It's the weekend, and I don't know about you, but this week was looong.  So when Friday night rolled around this girl was down for take-out, a warm fire, a good book and a glass of wine.  I also spent alot of time this past week thinking about my blog and brand, and how I want to see growth happen.  One of the places I have been hugely slacking is right here on this little ol' blog, and that needs to change.
I have wanted to do an Edit style post for a long time, so i guess, no time like the present.  Here's the plan:  once a week I will share a post with all the things that I am loving, inspired me, or just found interesting in the WEEKEND EDIT.  I hope you'll find things that you love or didn't know about, or just makes you smile!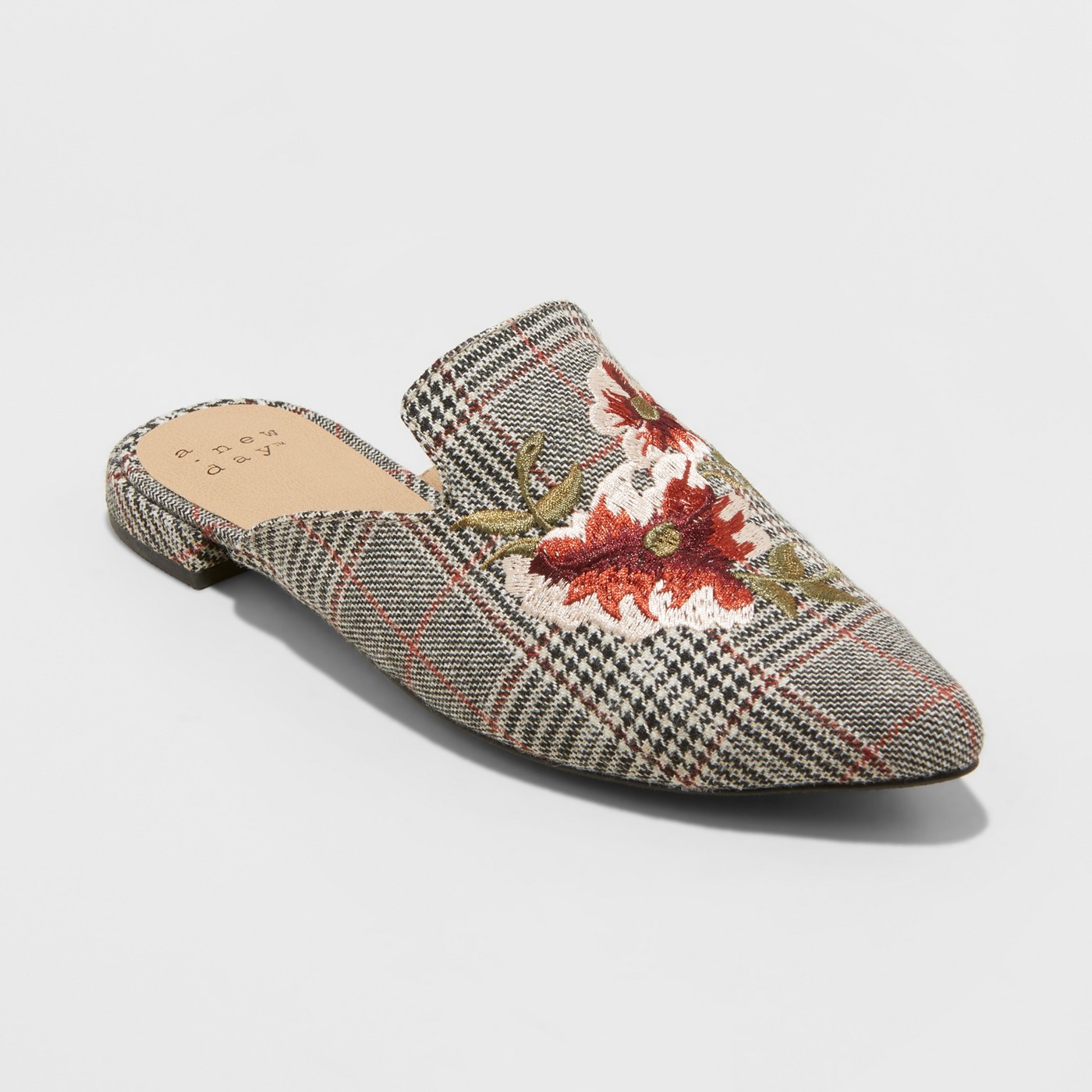 Eve Plaid Backless Mules

, $22.99
I'm a little obsessed with mules right now, and when I saw these, had to have them.  The embroidery is such a fun accent.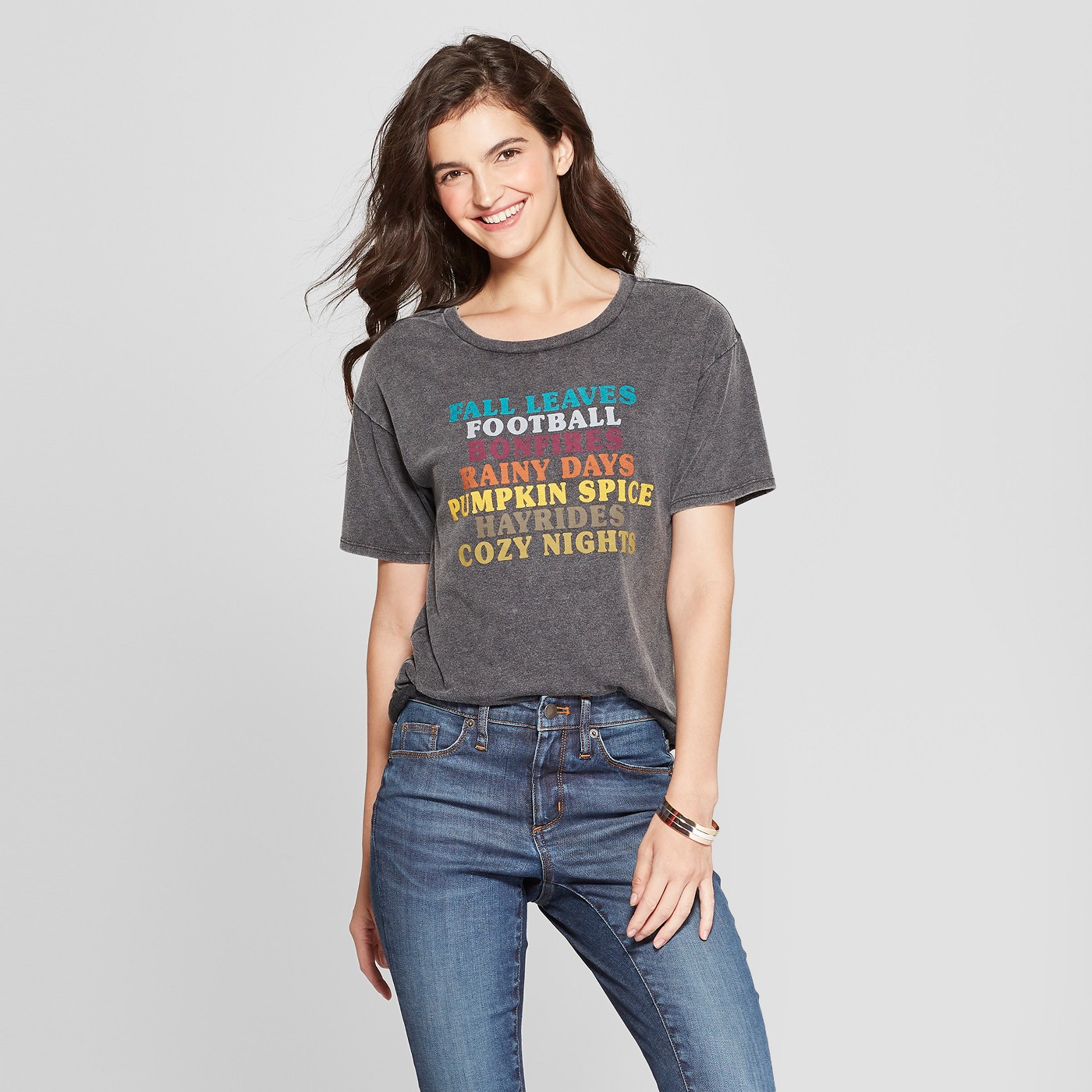 2.  Fall Favorites Tee, $14.99
This tee had me at Pumpkin Spice! But honestly, this list is everything that Fall is about!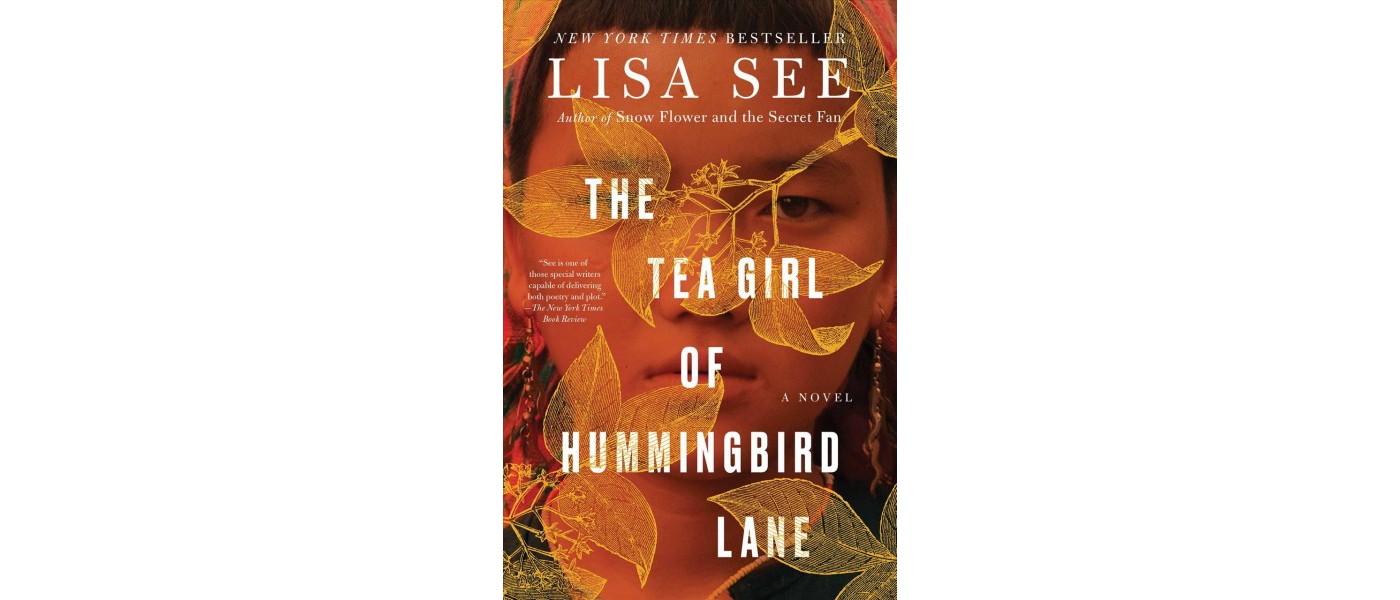 3. The Tea Girl of Hummingbird Lane
I am a big fan of Lisa See books.   I started reading them during our adoption process 10 years ago, and have created a library of books about women in China for Lucy to read someday.
4.  The Guernsey Literary and Potato Peel Pie Society on Netflix
Speaking of books, this is one of my favorites, and I was thrilled to see it as a movie!  It did not disappoint!
5.  The Macrobarista – Instagram
Do you follow @themacrobarista on IG?  If not, he is a must follow if you love coffee, and are looking for ways to cut the macros!  I make sure to always check his recipes before I order!
What are some of your favorites lately?   I'd love to know what you would add to this list!
xoxo~Dawn